Kimmie Fink

Kinders are a wild bunch and taking them anywhere might seem daunting, but field trips provide kids with the kind of real-world learning that really sticks with them. These kindergarten field trips will keep your young students interested and (mostly) out of trouble.
Not all of these trips will be possible everywhere, but keep in mind local treasures that are unique to your area. And when you can't manage a trip—for whatever reason—try these virtual field trips.
1. The Pumpkin Patch
Is it even kindergarten if you don't go to the pumpkin patch? Many locations offer tours via hayride and the opportunity to learn how vegetables like pumpkins grow. And, of course, picking out your own pumpkin is the best part!
2. The Grocery Store
A behind-the-scenes trip to the supermarket can teach kindergarteners everything from how their food is sourced to the concept of paying for goods with money. They can explore different roles and departments and—everyone's favorite—try food samples.
3. The Zoo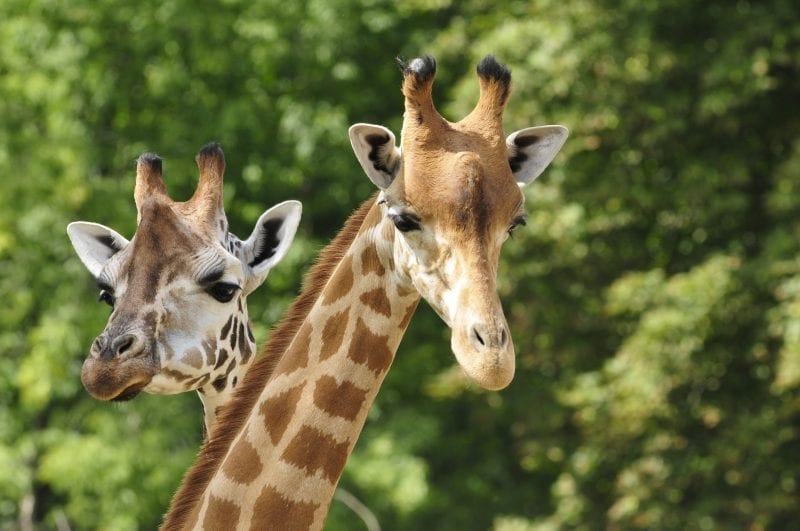 Going to the zoo provides students with the chance to observe animal behaviors and learn about wildlife conservation. Most of them, like the San Diego Zoo, have educational programs, including keeper talks and up-close animal encounters.
4. A Children's Museum
At children's museums, the rule is: Please touch! If you're lucky enough to have a children's museum close by, most have areas specifically designed for children ages 5-6. Look for role-play areas, climbing structures, and water play.
5. The Fire Station
Grades K–2 are big on learning about community helpers, so the fire station is a great choice! A visit can help ease young children's anxiety (sometimes firefighters can look scary in all their gear). And they're sure to be fascinated by the trucks and equipment.
6. An Apple Orchard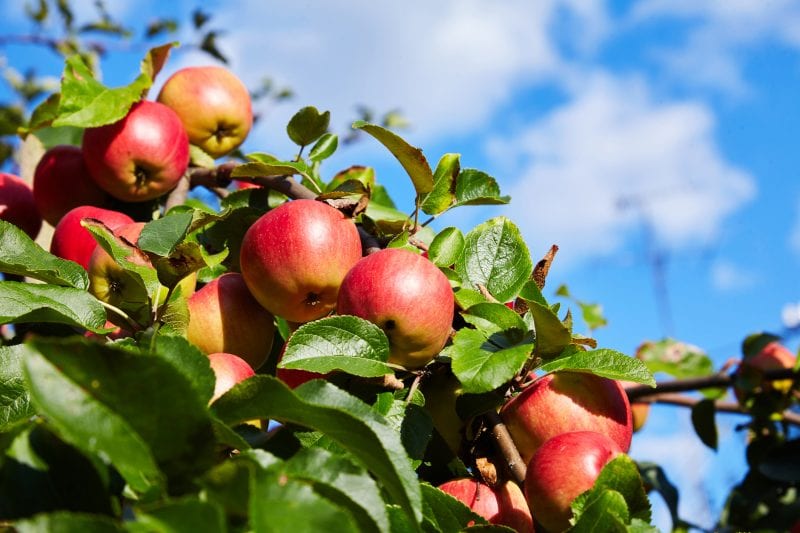 Who doesn't love apple activities? A visit to the orchard allows little ones to learn how apples are raised and harvested. This is a great opportunity for them to pick their own apples and taste different varieties.
7. The Public Library
It's never too early to teach kids about the amazing place that is their local library. On a trip to the public library, you can show your kinders how a library works, introduce them to the librarians (ask in advance for a storytime), and maybe even sign them up for their own library cards!
8. The Aquarium
If you're not lucky enough to have a zoo close by, an aquarium is another good choice. Students will get a window into life under the sea, and lots of aquariums have touch pools that are sure to delight littles.
9. A Bakery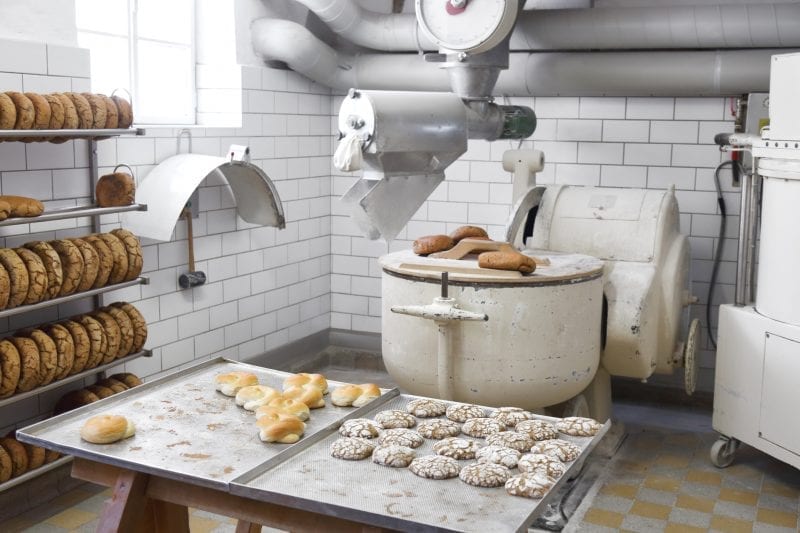 On a bakery field trip, curious kindergarteners can learn about how bread, cakes, and pastries are made. Take a tour of the kitchen and watch the mixing of ingredients and the baking process. Some bakeries even offer kids' activities, like cookie decorating!
10. A Farm
A farm field trip is a great way to connect children to agriculture. Plus, there are all kinds: dairy farms, poultry farms, apiaries, and more. You might try a large commercial dairy farm or a smaller family-owned hobby farm. 
What are your favorite kindergarten field trips? Come and share in our WeAreTeachers HELPLINE group on Facebook.