Kimmie Fink

This Back to School season, we're sure of two things: 1) You're on a budget. 2) You need items for teaching. With this list of inexpensive classroom buys from Walmart, we've got you covered on both fronts.
Pointers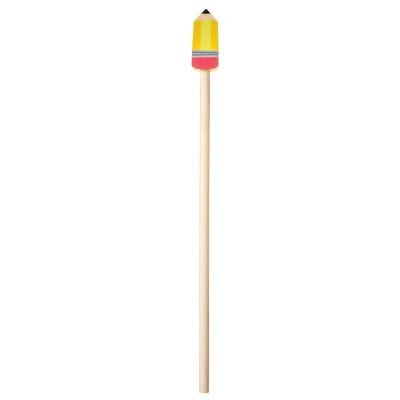 If you've never taught with a pointer before, you don't know what you're missing. Calendar time and the number chart just got a whole lot easier with these adorable pointers available in a pencil, heart, and cloud design. And at just $1, this is a steal! 
Name Plates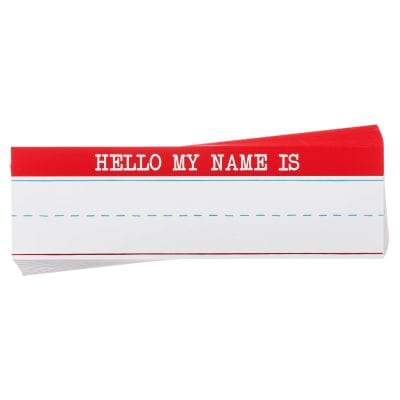 A pack of desktop nametags for $1? Yes, please. Take your pick of one of three designs.
Hall Passes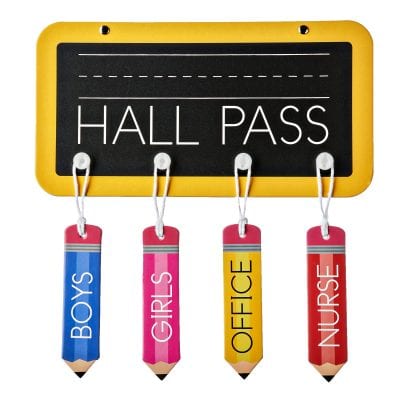 Don't be the teacher who uses a giant cardboard tube. With this little set, you get a pass board plus four passes in your choice of three designs. All for $3!
Bulletin Board Border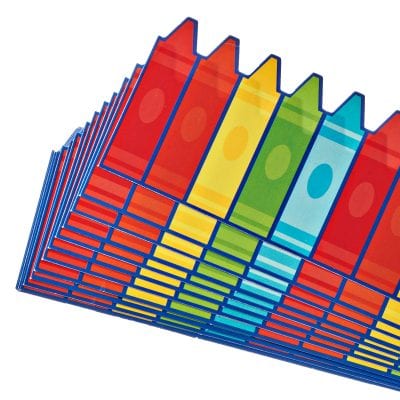 We've been waiting for this $1 border! We love the crayons pictured above, but the stars and rainbows are also great!
Bulletin Board Accents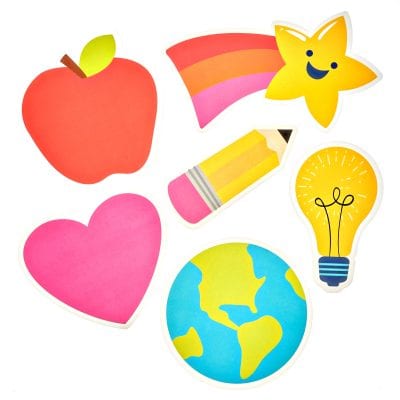 For $1, you can get these pieces to jazz up your bulletin board. This set is so cute, but you can also get space-themed accents and multi-colored puzzle pieces.
Certificates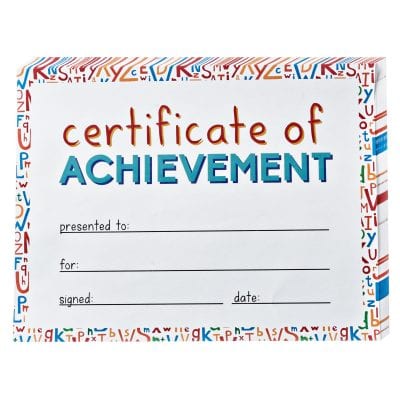 You can also get a pack of these reward certificates for $1. It has blanks for the honoree's name, what awesome thing they did, your name, and the date. We're also fans of the kindness award and congratulations certificates.
Weekly Planner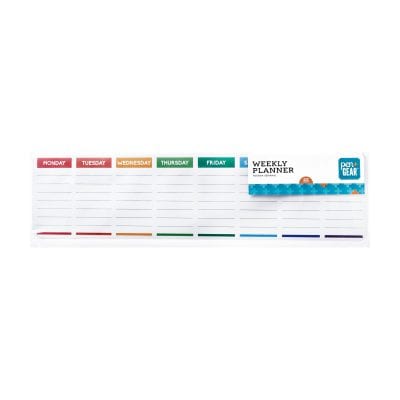 A pad like this is a super helpful way to plan out your week, and at $1, it's way cheaper than a planner.
Desk Calendar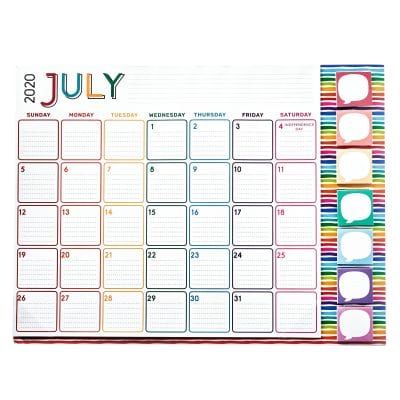 Every teacher needs a desk calendar to keep track of upcoming tests, field trips, assemblies, and days off. This one is just $3 and comes in three different designs. Plus, sticky notes!
Assorted Dry Erase Markers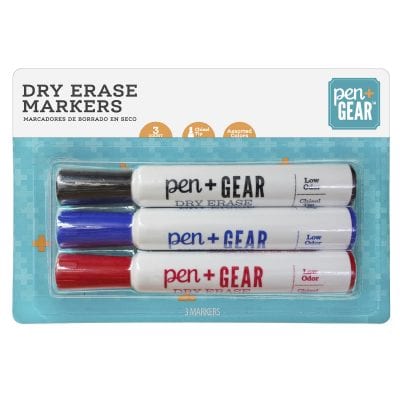 In this pack, you get three colors for $1. Plus, they have both fine tip (perfect for individual whiteboards) and chisel (for the big whiteboard).
Assorted Highlighters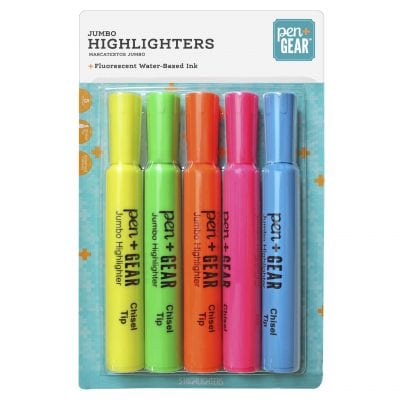 You can get these beauties in pocket or jumbo sizes for just $1.
Half Composition Notebooks

We know you love composition notebooks, but you probably don't love going to the hardware store to get them cut in half. For $4.64 you can get a pack of ten half notebooks. You're welcome.
File Crate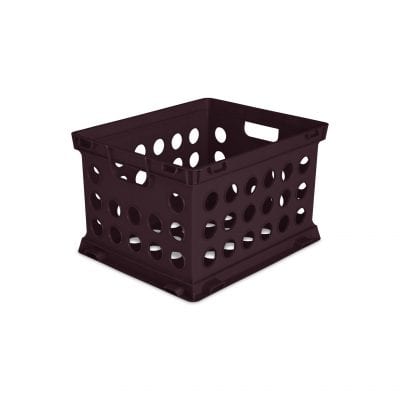 Storage is always an issue. But at $3.77, you can afford to get one of these file crates in every color: white, jade, mauve, blue, and burgundy. 
Large Book Bin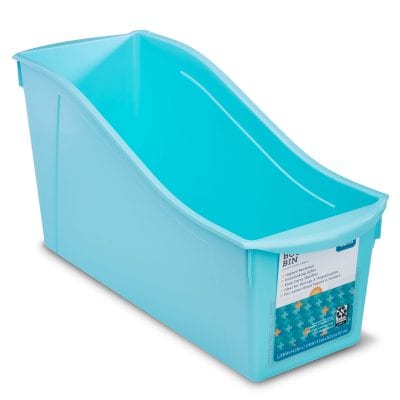 Speaking of storage, we're betting your classroom library could use a facelift. Try these book bins. They're only $1.94 apiece, and they come in six bright colors.
Cubby Bin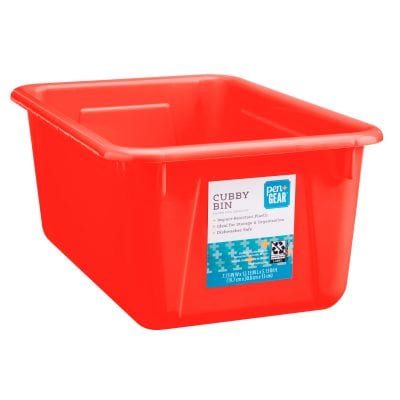 Keep cubbies from getting messy in the first place with a set of these colorful cubby bins, just $1.94 each.
Supply Caddy

What a great way to keep each student's school supplies organized and separate. This is another great buy at $1.94.
To grab these awesome classroom buys, visit your local Walmart or check out their online Teacher Shop.